BECOMING A HOUSEHOLD NAME
As Abbott prepared for the world's most influential technology show CES 2022, the global healthcare leader approached Catalyst Exhibits with the goal of increasing its brand recognition and solidifying its place as a household name. In order to achieve this, Catalyst brought the household to the consumer, designing a house-like structure that would help consumers draw the connection between Abbott and the household in real time.
Project
CES Exhibit
Industry
Engineering & Simulation
Services Provided
Turnkey Service
Design
Fabrication
A SPACE TO TELL THE BRAND STORY
Abbott Laboratories Inc.'s exhibit at CES 2022 focused on the human stories behind the company's health-care innovations. This year's stand put Abbott's technologies front and center (while still under the banner tagline of "Human-Powered Health") via a series of stations designed to increase attendees' knowledge.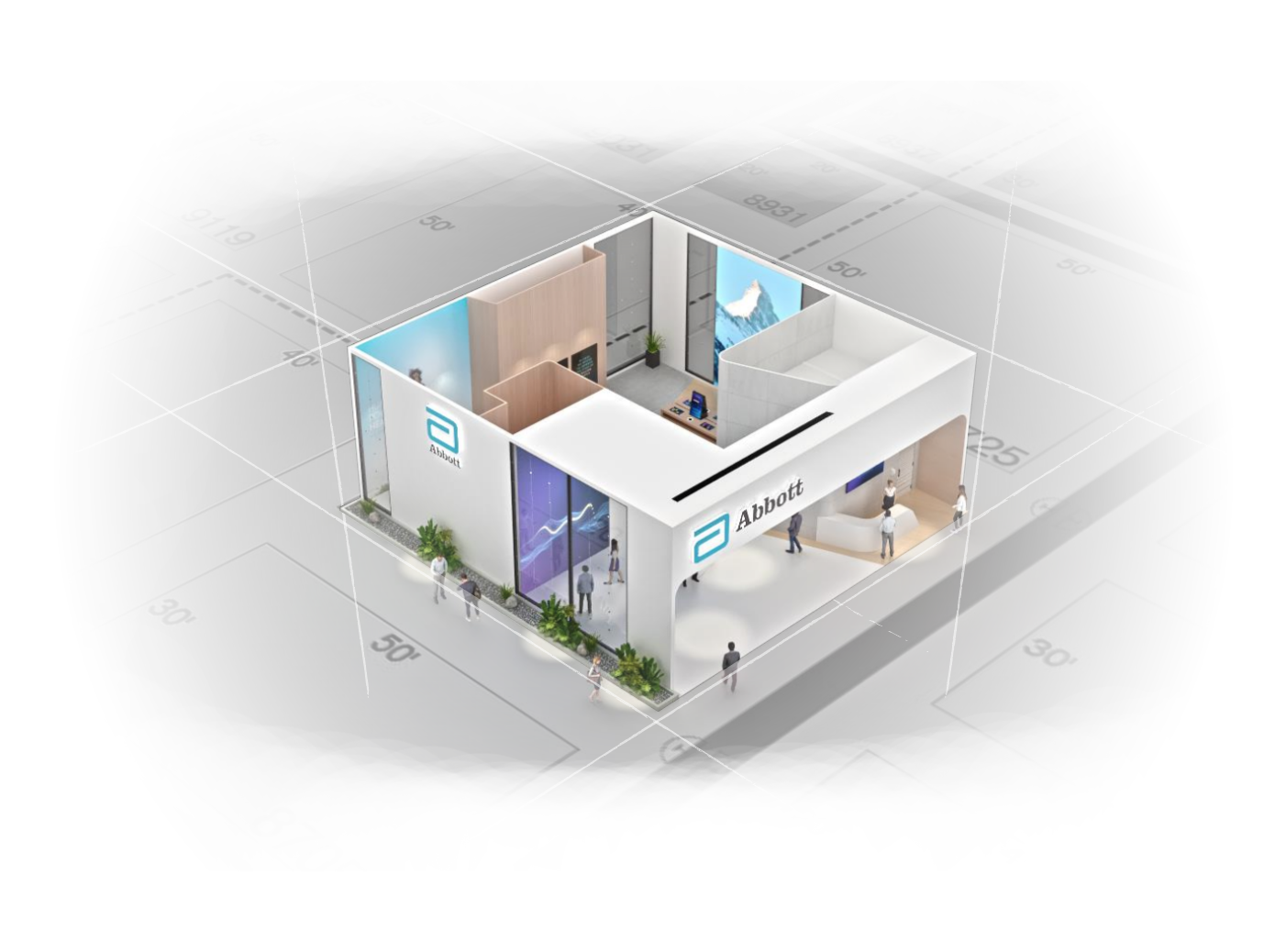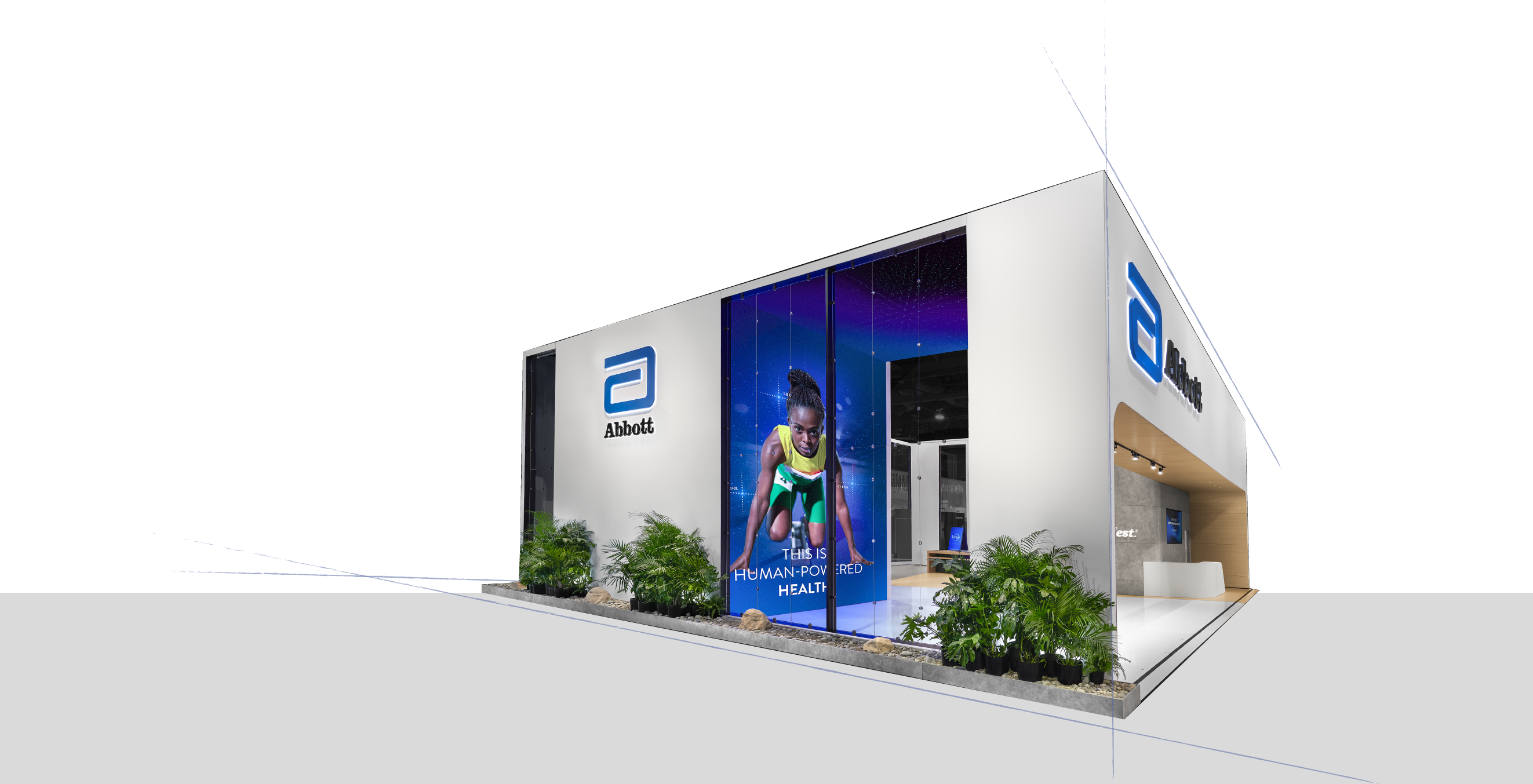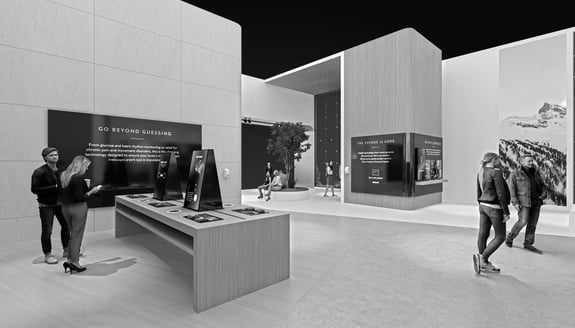 With large glass windows and a 20x20 foot LED wall inside, the exhibit. displayed engaging video content that showcased Abbott's global outreach and innovative healthcare products. It featured a single entrance leading attendees to touchscreens, Radio Frequency Identification (RFID) product displays, and an interactive experience that guided them through a memorable journey with Abbott.
Catalyst's unique design and engagement secured Abbott a spot on EXHIBITOR Magazine's "Best of CES" list for the second consecutive year, a rare honor among the show's 3,000 exhibitors. Moreover, it generated record leads and poised Abbott to become a household name in the years ahead.