IMMERSIVE EXPEREINCE AT ANIME EXPO
As a long-time partner, GungHo Online partnered with Catalyst to launch a digital collectible card game, Teppen at Anime Expo. The strategic multiplayer game that features iconic characters from various Capcom video game franchises, such as Street Fighter, Resident Evil, Monster Hunter, Mega Man, and more.
Project
Anime Expo
Industry
Gaming
Services Provided
Turnkey Service
Design
Fabrication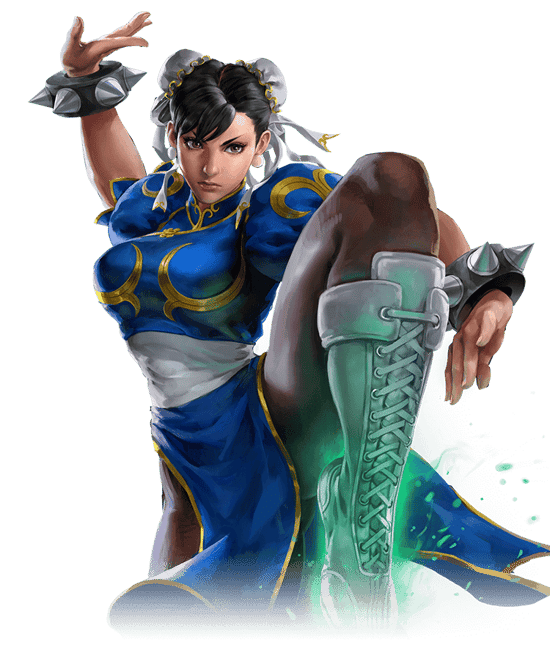 Promoting the Characters
One of the unique characteristics of the game is that it introduces a "Hero Arts" system, where each player chooses a hero from the Capcom universe, and each hero has a distinct special ability that can be activated during battles. These abilities can turn the tide of the game and provide a unique gaming experience we choose to highlight within the booth.
Highlighting engaging gameplay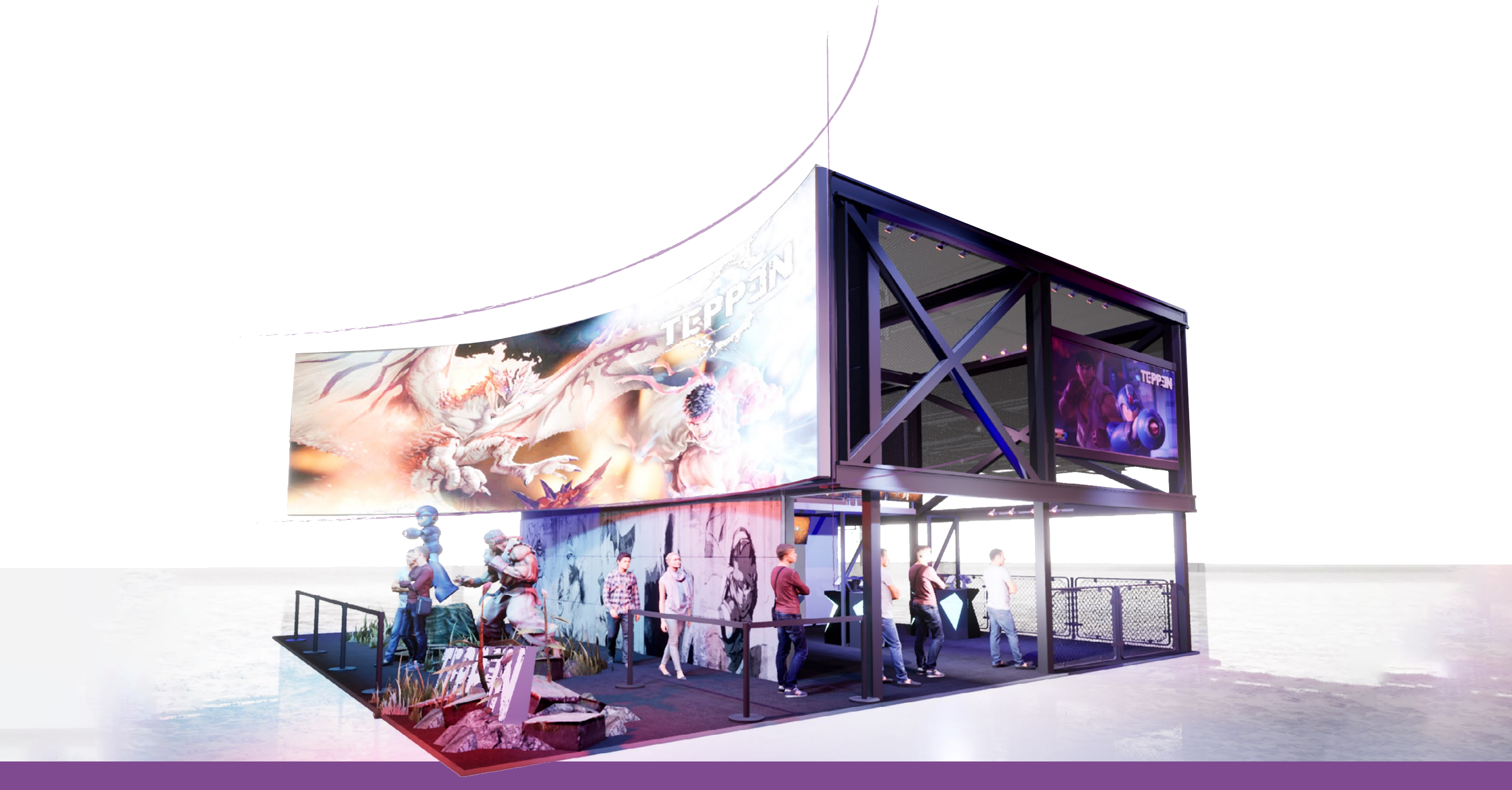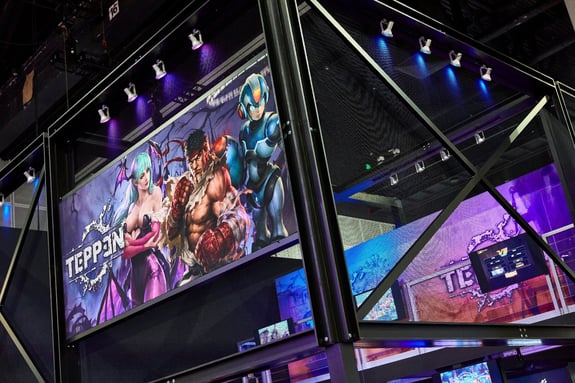 CREATING AN EXCITING EXPERIENCE
Upon entering the booth, you are greeted by an impressive curved LED screen showcasing captivating gameplay footage and thematic content to generate anticipation for the game's launch. As you progress through the queue line, you encounter beloved Capcom characters who add to the excitement, while interactive experiences and photo opportunities provide fun and engaging moments.
Once inside the gamer lounge, you are invited to play the game, surrounded by an immersive ambiance reminiscent of a VIP arcade bar. On the upper deck, streamers and influencers are given the opportunity to showcase their gameplay, with their content prominently featured for those waiting in line. Finally, as you exit the booth, you pass through the merchandise store, offering a chance to bring home mementos of your experience.
TOUCH
01
Live Streaming Rooms
View
TOUCH
02
Head-To-Head Battles
View
TOUCH
03
Professional Cosplay
View