BUILDING BRAND AWARENESS
As organizations turn to technology to stay competitive in a rapidly-evolving business environment, data security is a top priority, but picking the right solution is an overwhelming process. As such, Red Canary partnered with Catalyst to amplify its brand presence at Black Hat and establish the Red Canary icon as a recognizable symbol in the digital threat detection space.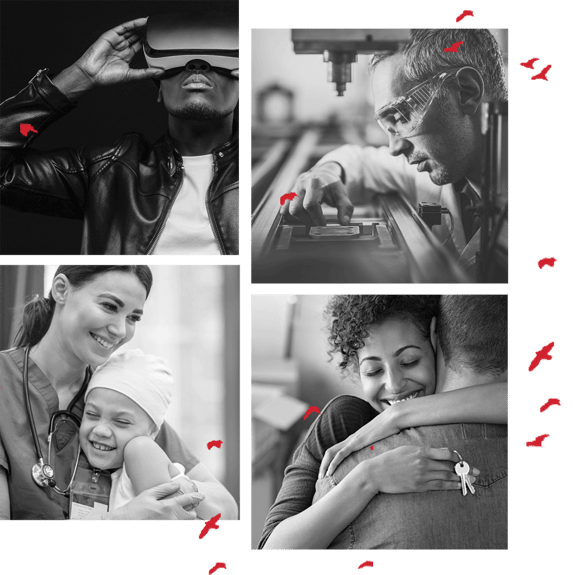 Project
Black Hat
Industry
It Security
Services Provided
Turnkey Service
Design
Fabrication
LESS IS MORE
Bold, black framework with clean lines, white space, and accents of red, black, and other warm colors enabled Red Canary to spatially convey a consistent and strong brand image that stood out by reduction instead of subtraction.
clean lines & bold colors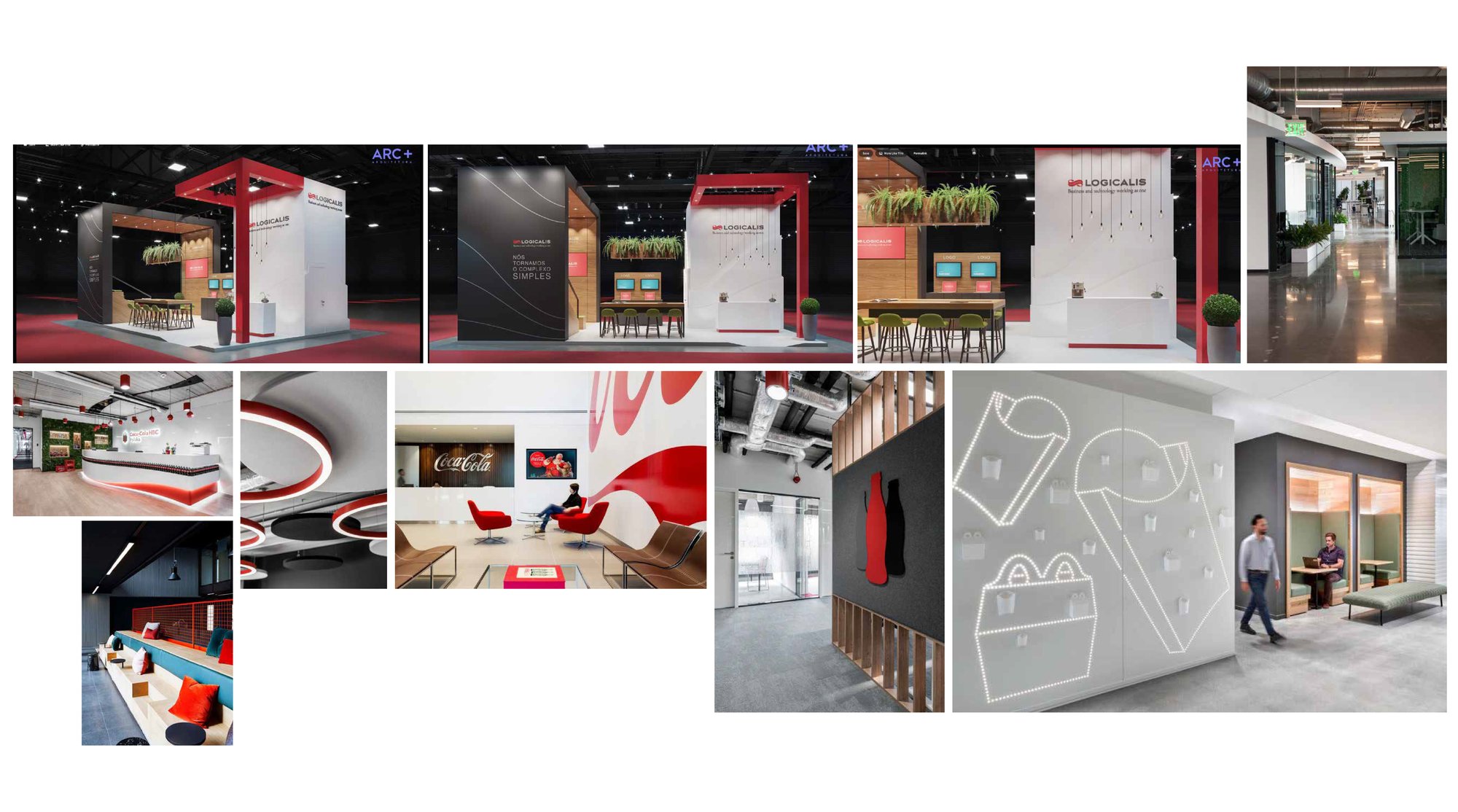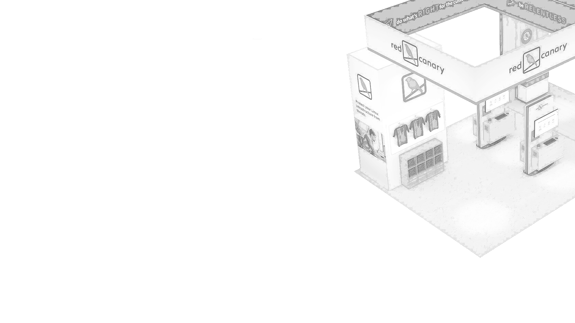 DRIVING ENGAGEMENT
Additionally, Catalyst facilitated various creative engagement initiatives and giveaways to attract attendees to the exhibit and showcase Red Canary's innovative Managed Detection and Response (MDR) platform.
The result was a tradeshow oasis that not only highlighted Red Canary's products, but also manifested its position as a beacon of innovation in a crowded market for threat detection software.
TOUCH
02
Branded Architecture
View
TOUCH
03
Customer Interactions
View
TOUCH
06
Product Demonstrations
06
Product Demonstrations
View