Widening the consumer base
Bad Boy Mowers is an established powerhouse in the field of residential and commercial mowers. But with a massive brand overhaul in the works, the organization needed an exhibit partner that could play an integral role in preserving its bold and dynamic branding. In turn, Bad Boy tasked Catalyst with positioning its new brand as a leader in Zero-Turn™ mower technology while showcasing its depth and breadth of products.
Project
NFMS
Industry
Machinery
Services Provided
Turnkey Service
Design
Fabrication
REALISTIC OUTDOOR SCENE
As the fastest growing zero-turn mower manufacturer on the planet, our goal was to design and deliver a booth that showcases the brand legacy, while also highlighting their innovative mowing products. True. American. Muscle.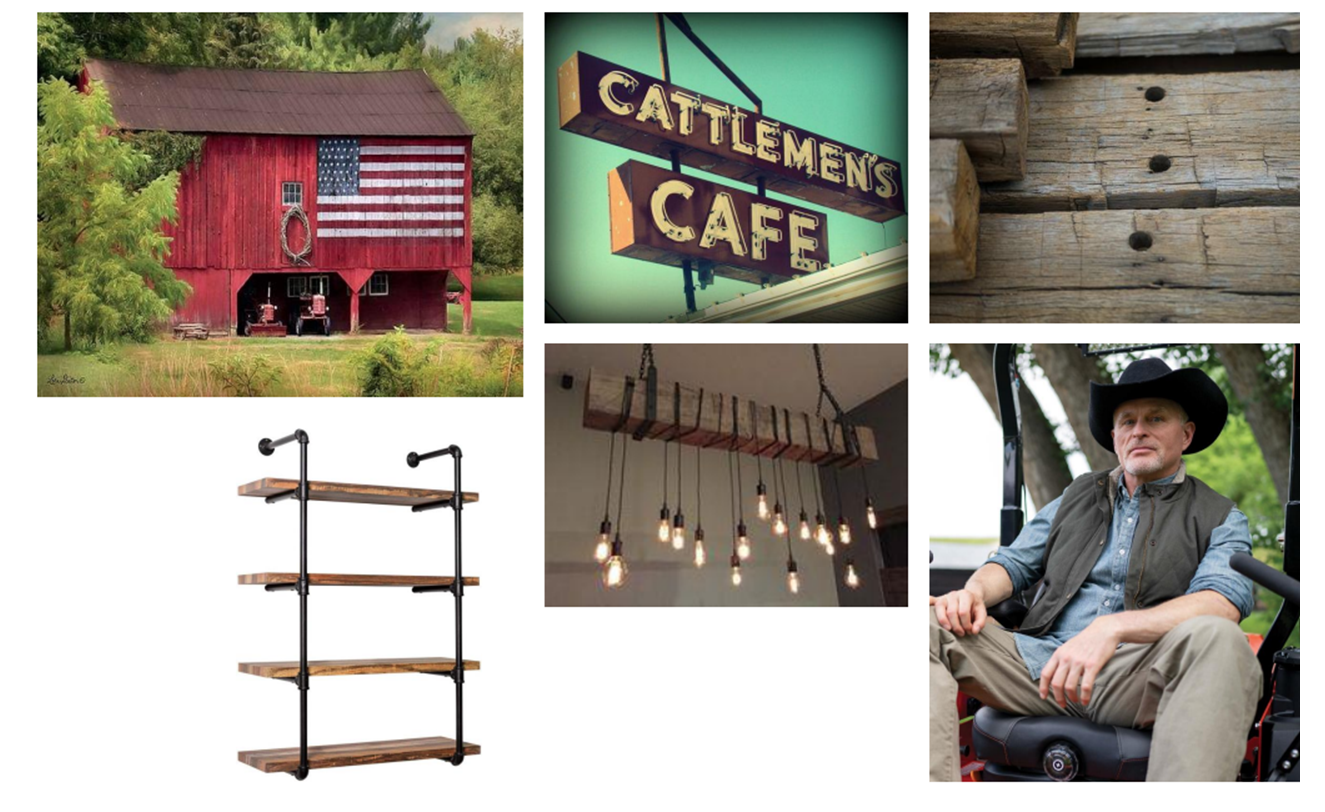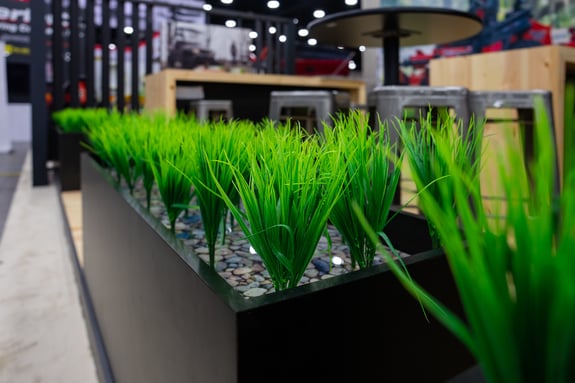 DEPTH AND BREADTH
Catalyst created an immersive flex space that enabled Bad Boy to display its mowers in their natural habitat. The exhibit brought the great outdoors into the event space, breathing life into the realistic scene with architecture and LED screens that incorporated the colors, textures, and materials found in outdoor rural settings.
Moreover, the versatile design facilitated multiple configurations so that Bad Boy could be more strategic in their product display and layout for each show.
TOUCH
01
Product "Hedge" Wall
Read More
TOUCH
05
"Customer" Engagement
View